Literary Life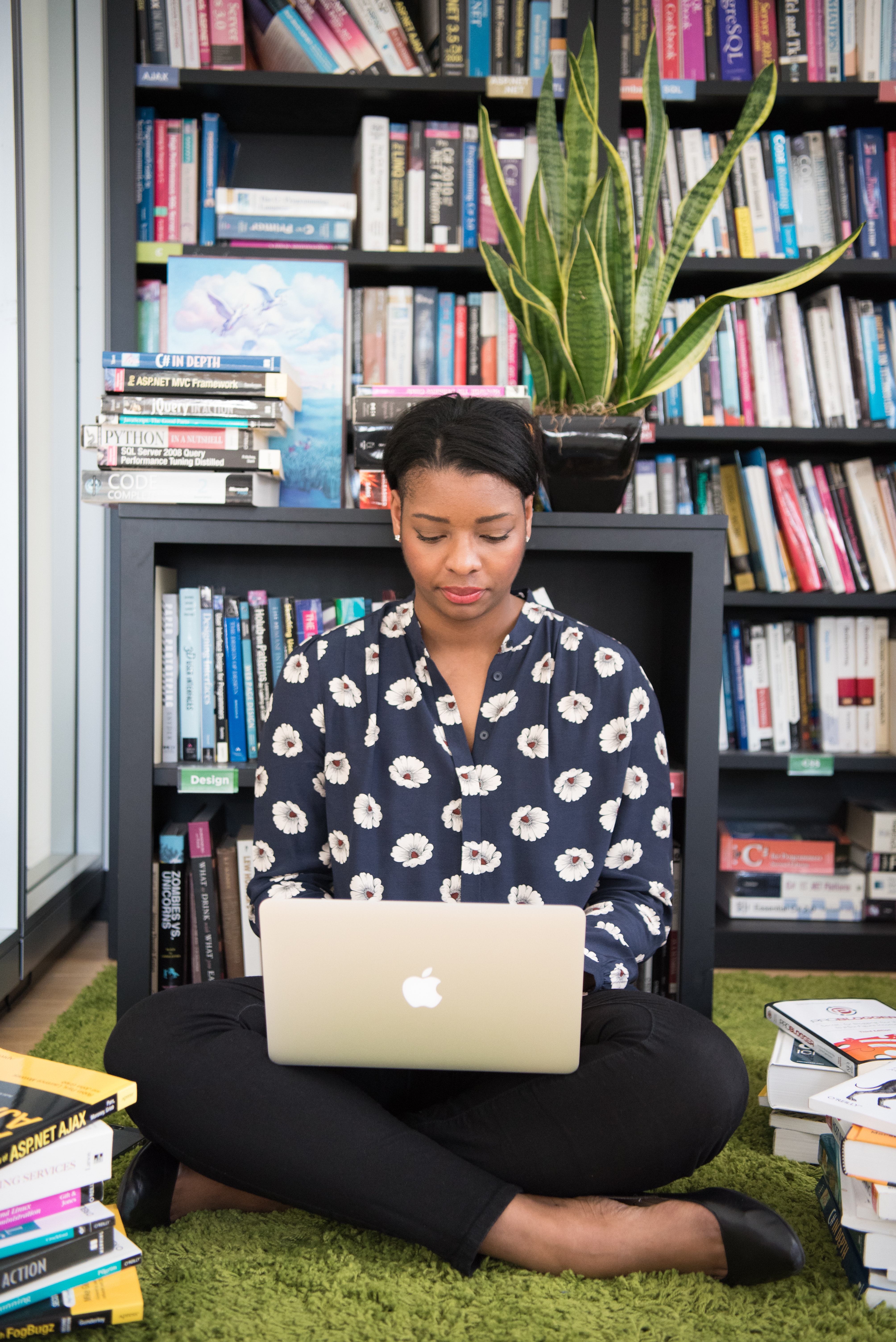 This month, I will outline and begin writing the last few chapters of my novel. It seems like something that has been delayed, especially because my last class focused on travel writing. Once this draft is complete, I plan to have a few people provide me with feedback and continue this loop a few times before finishing my book proposal and contacting agents.
There are a few short story ideas bouncing around and a continuation of Gita's story as another novel or two is also a possibility.
One of the barriers to writing is how closely tied I am to this experience, so it often leaves me emotionally exhausted, because of the intense trauma. I've healed enough to retell my story without reliving it, but whoa! It can still feel overwhelming, but consistent self-care and journaling will help alleviate much of this.
Dark Chapter by Winnie M. Li is my reading focus for this month. I had a chance to meet Winnie at a local reading after being introduced by a mutual writing friend in 2018. Her novel centers on Vivian, a young Taiwanese-American tourist in London whose life changes after an encounter in a park with a teen named Johnny, which resulted in a violent assault. *A full review of Dark Chapter is upcoming.
A few writing goals that I'd like to accomplish within the next few months:
hosting a reading
attending more literary-themed events, especially with people of color
author interviews
book reviews
outlining a cookbook to quell my curiosity and a few requests : )
submitting to a variety of publications
There's quite a bit to do and it will be managed, as I seem to do quite well when managing several projects simultaneously. Having limited time encourages me to focus and be more mindful to plan and complete tasks. This entry serves as an extension of
Summer Intentions
, which I hadn't originally planned to create, but I'm excited to write out some of these pesky ideas.
What are you working on personally, creatively, with your health, or career-wise?