Summer, you have arrived!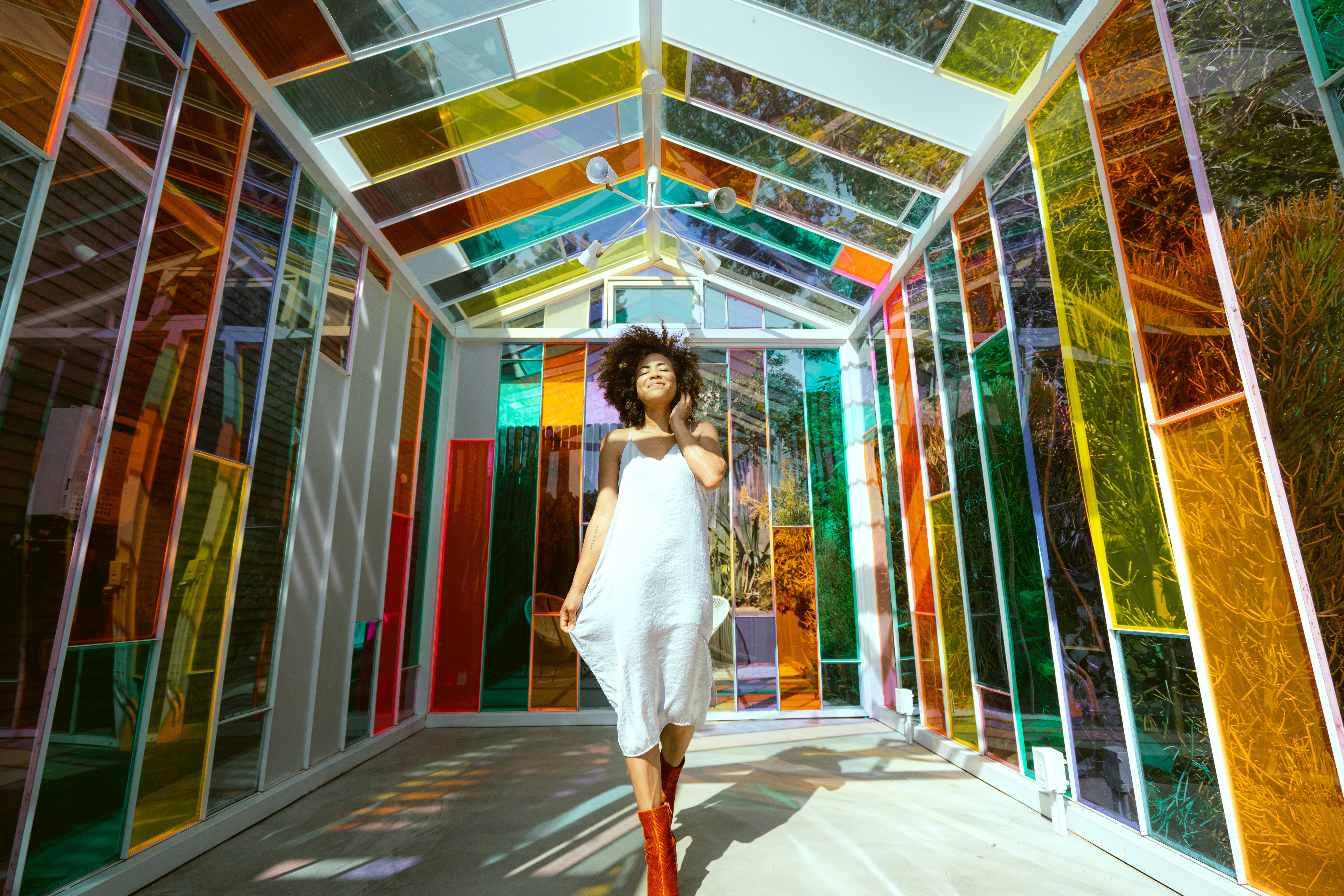 I particularly enjoy the warmer months of the year for obvious reasons. But also because I get cold easily if the temperature is not 72 degrees or more.

A few weeks ago, I posted about my Summer Equinox intentions and wanting to share them. As always, my journal housed several notes on areas that needed focus; health, self-care, creativity, dating/social life.

Setting intentions by the season is new, typically I would write a list for the year. Having different or renewed intentions for each season might prove more useful and manageable. I think that each season will allow me to adjust to achieved growth or improvement that needs to be accomplished. Hopefully this will be more effective than typical resolutions written just after the New Year.

Keeping track and maintaining accountability is a process that will be fine-tuned as I go along. Perhaps making updates to share successes and areas that need cultivation.

Below is an abbreviated version of my Summer Equinox Intentions.
Physical Health
Drink 72 oz of water consistently
Rotate exercise routine: CrossFit, running, yoga, hiking
Decrease intake of sugar and carbs, but increase protein
Self-care & Mental Health
Reflection
Enjoy "do nothing" days
Check-in with support team and family each week
Assert yourself; ideas, wants/needs
Be present
Actively purge closet and files
Creativity
Make greeting cards
Write and submit your work
Try working on poetry again
Read a new book for inso
Dating-Social Life-Adventure
Get dressed up and take yourself out on a date
Shoot your shot; it won't cost you anything. Plus, you can immediately stop all that wondering.
Have fun
Go do all those things you paid for on Groupon
Did you set any intentions for Summer 2019? What are they? How have you managed them?