A Well-Read Black Girl: On Meeting Glory Edim
This past Sunday, I attended a meet and greet with Glory Edim.

If you don't know already, she is the author of Well-Read Black Girl and founder of the book club with the same name.

The event was held at Reparations Club, which just opened its doors one month ago.

It's a beautiful concept shop + community space that feels like walking into your good friend's swaggy apartment. This friend happens loves literature, art, crystals, photography, fashion, color, and black history. Please go visit, because you absolutely have to feel the vibe in person.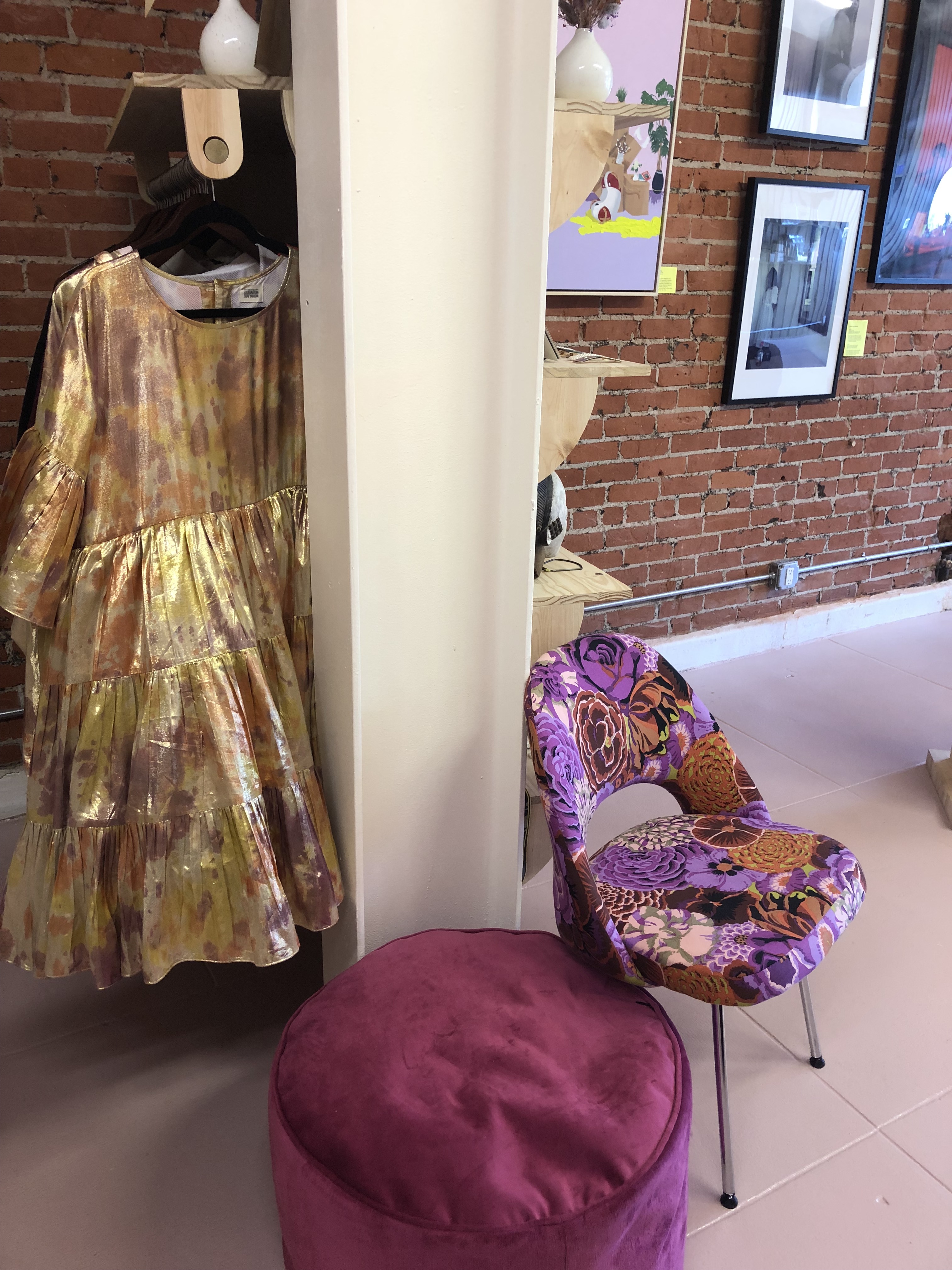 Greeted by Nadia, I walked around taking pictures before the event began. Several titles got my attention ,
CRWN Magazine, Reparations NOW, Magical Negro, Like a Fresh Pack of Newports, and I Don't Wanna Sound Racist.
One of the best features about the space is all the items were either made by black and brown people or made with black people in mind. There is a deep sense of pride and validation that accompanies this knowledge, which I'm not sure can be properly articulated.
An actual record player was spinning vinyl! I watched how the needle sat on the grooves, conjuring up sweet memories of growing up in the 1980s.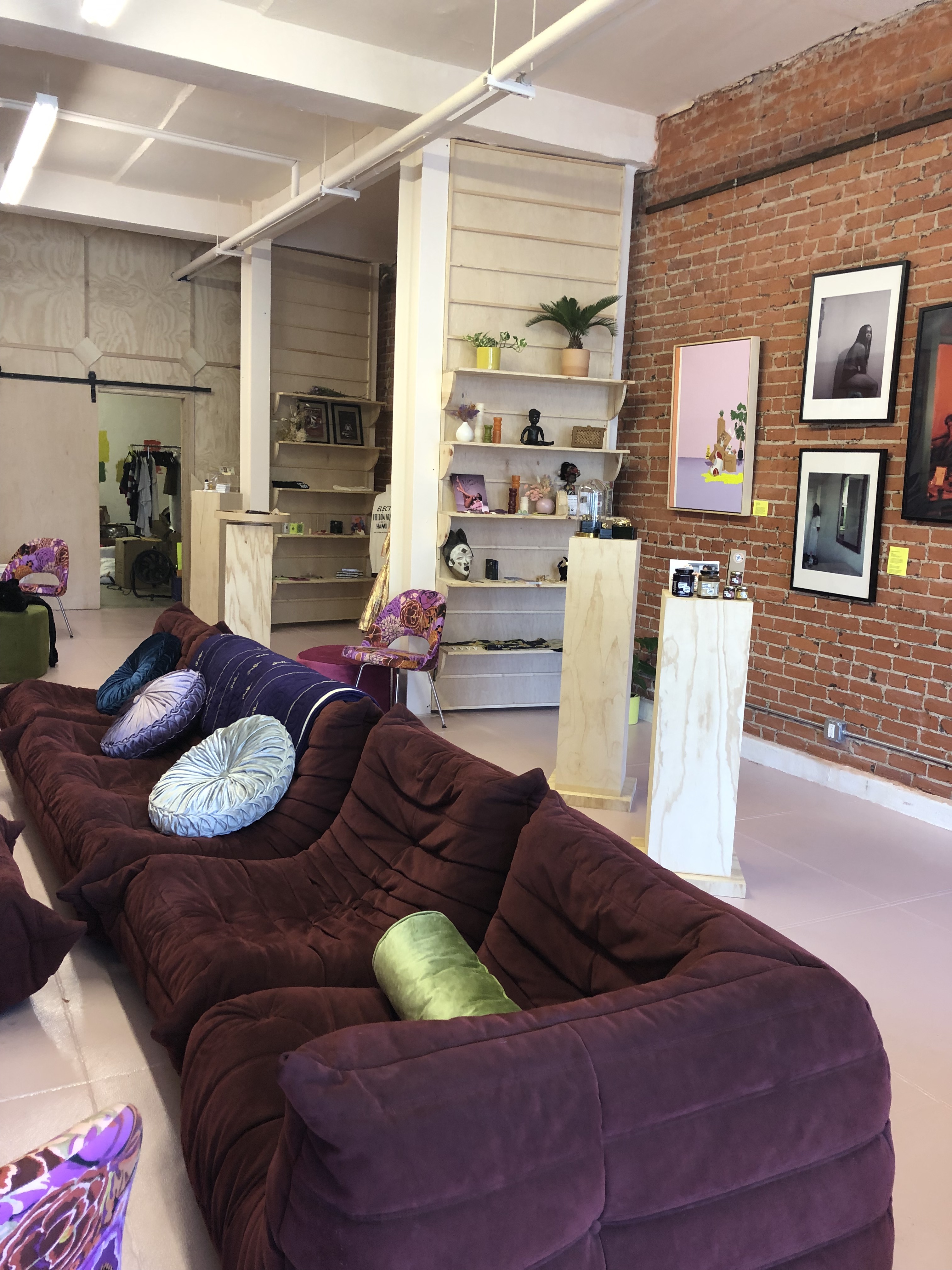 Seated next to my friend, Kibby, a journalist and founder of the literary blog,
SHE LIT
, we watched vintage episodes of Soul Train, including one with an intimate performance by Marvin Gaye. #ClassicShit
The event began when Glory arrived, but not before she personally greeting each attendee and shaking their hand.
Jazzy, the owner, introduced herself and the concept behind the space where she blends "fashion, style, and a hanging experience."
An informal style panel comprised of Jazzy seated with Glory and
Tameka
, assistant store manager at
BookSoup
, we heard about each women's stories and how they became part of the literary world. Each woman talked about books they are reading and now I have a short list that includes
Parable of the Sower
,
Wayward Lives
, and
A Song For You
. More input from the audience served as a testament of how reading influences our lives and the variety of authors that span the diaspora.
I felt full appreciation for how the Well-Read Black Girl (WRBG) book club aims to create a safe space for Black women to read and discuss our literature, further elevating what we already know…that black authors and specifically Black women definitely belong in The Cannon.
Although book clubs have not been of great interest in the past, this talk with Glory sparked a new perspective when she described Well-Read Black Girl as a "literary sister circle."
Tameka noted that we now have the "audacity to demand inclusion…our stories being valid American stories." It seems that the WRBG proudly provides a home specifically for this to hold space in literature.
The topic of
Pleasure Activism
floated around, which is now another topic to become immersed in, because of my ever-expanding quest for self-care and learning more about tools to maintain fulfillment.
The panel summarized the importance of representation in literature as affirming and uplifting, in doing so black authors have the authority to change the negative and downtrodden narrative that has unfortunately long-dominated Black literature.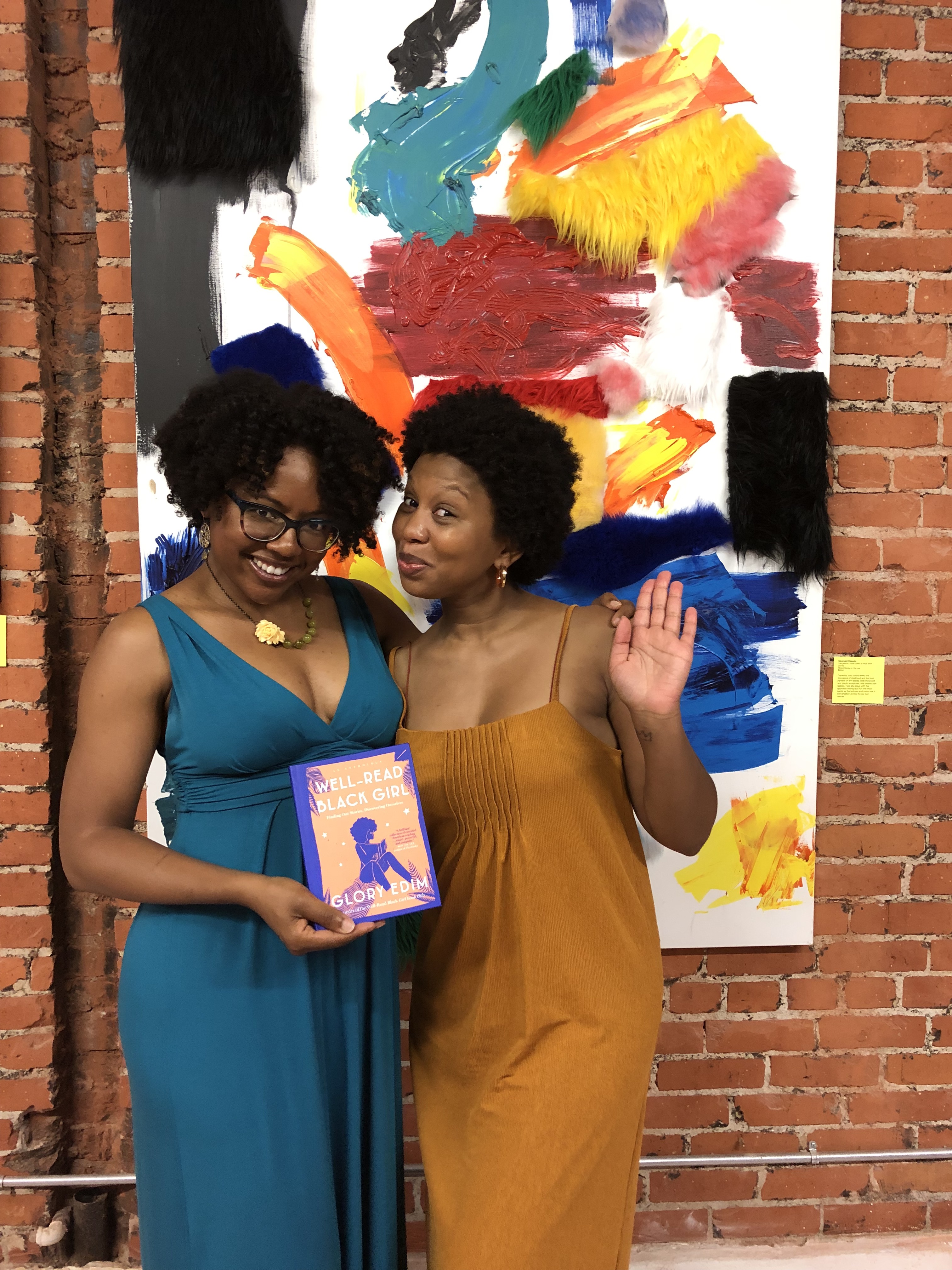 Glory took time to speak with everyone who had their book signed or had questions. She became an instant friend, as most literary folks do. WRBG has an upcoming festival this fall in Brooklyn, which sounds like a great place to talk hair, literature, food, politics, travel, and whatever else comes to mind.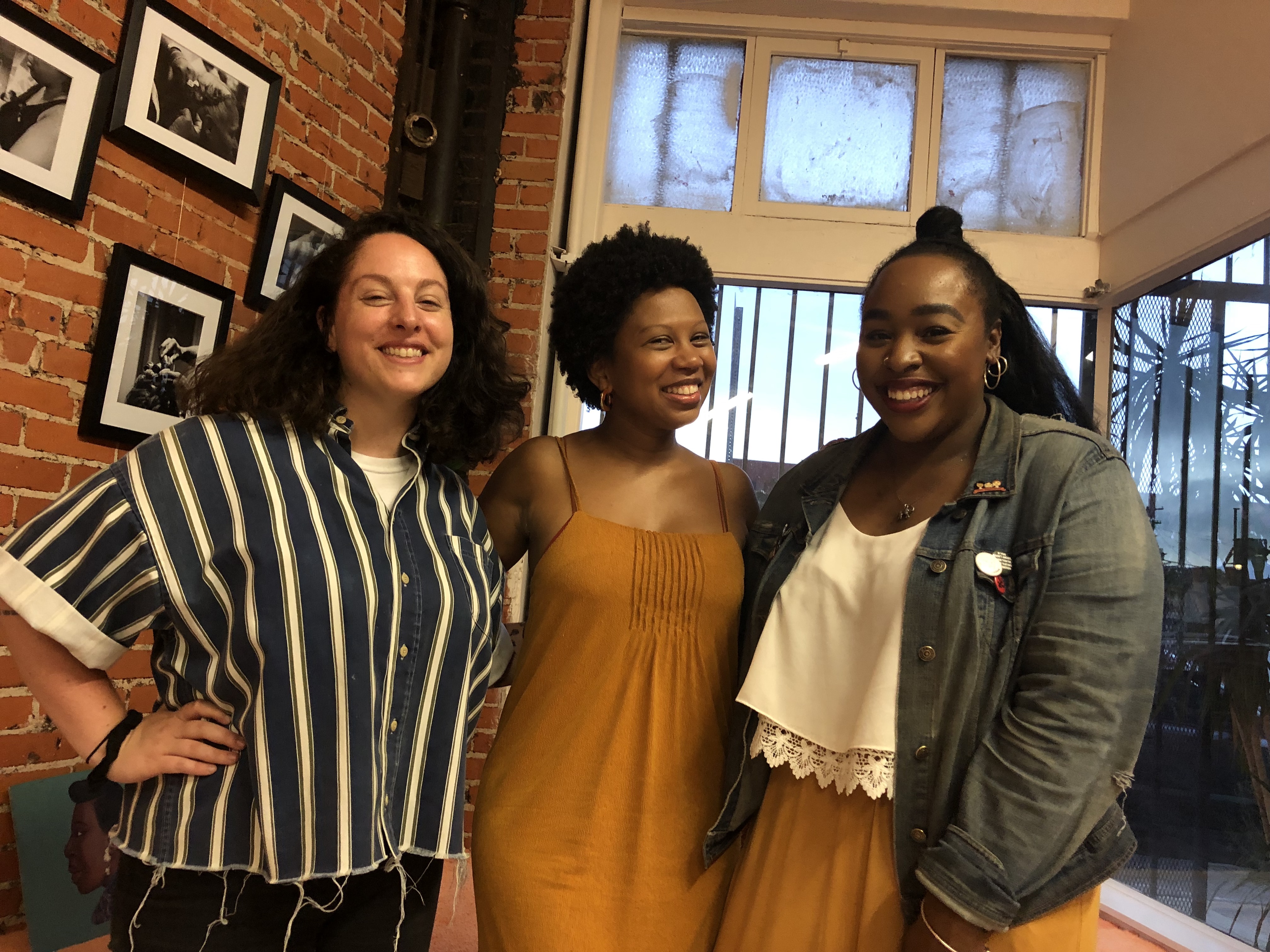 I'll soon join Tameka at one of the upcoming Well-Read Black Girl book club meetings and can't wait to write an entry about the experience.
Curious about any of the references I made here or you just want to talk books? What are you reading at the moment?