The Journey Begins
I simply decided to write.
The idea is to write it so that people hear it and it slides through the brain and goes straight to the heart ---- Maya Angelou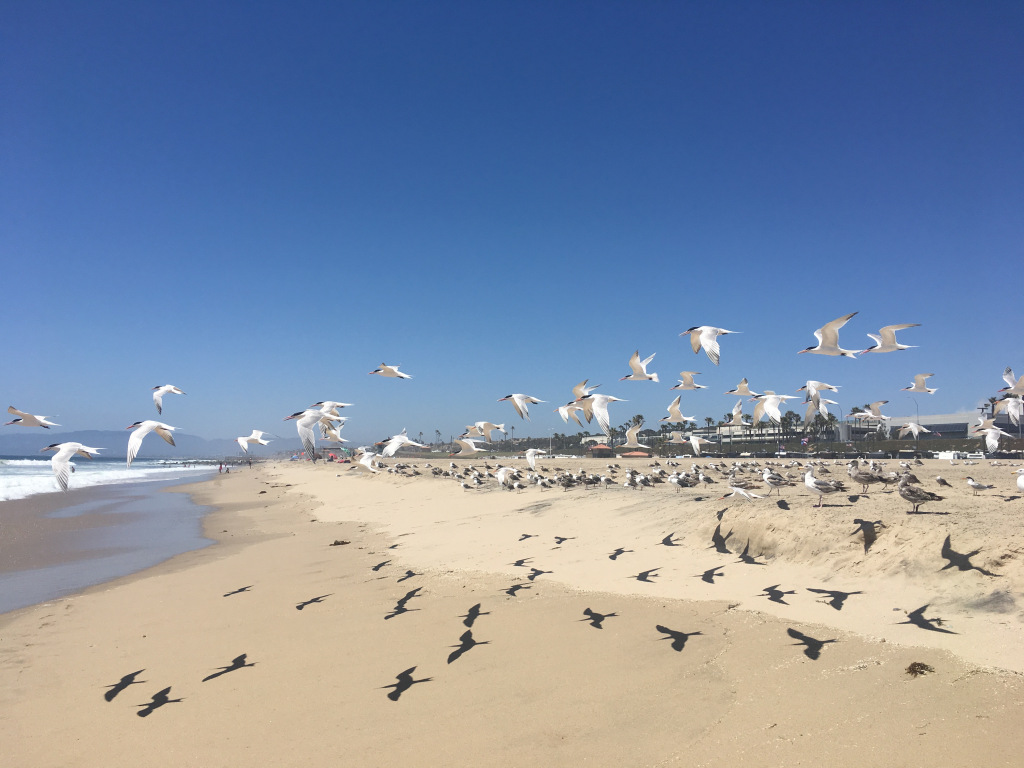 When I was 8 years old, my entire life as I grew to love and feel at-home in was gone. The divorce of my parents and a sudden move to Pasadena, California became the catalyst for me to become an author.